Staff Members
Allyson Petry – Executive Director since April 2018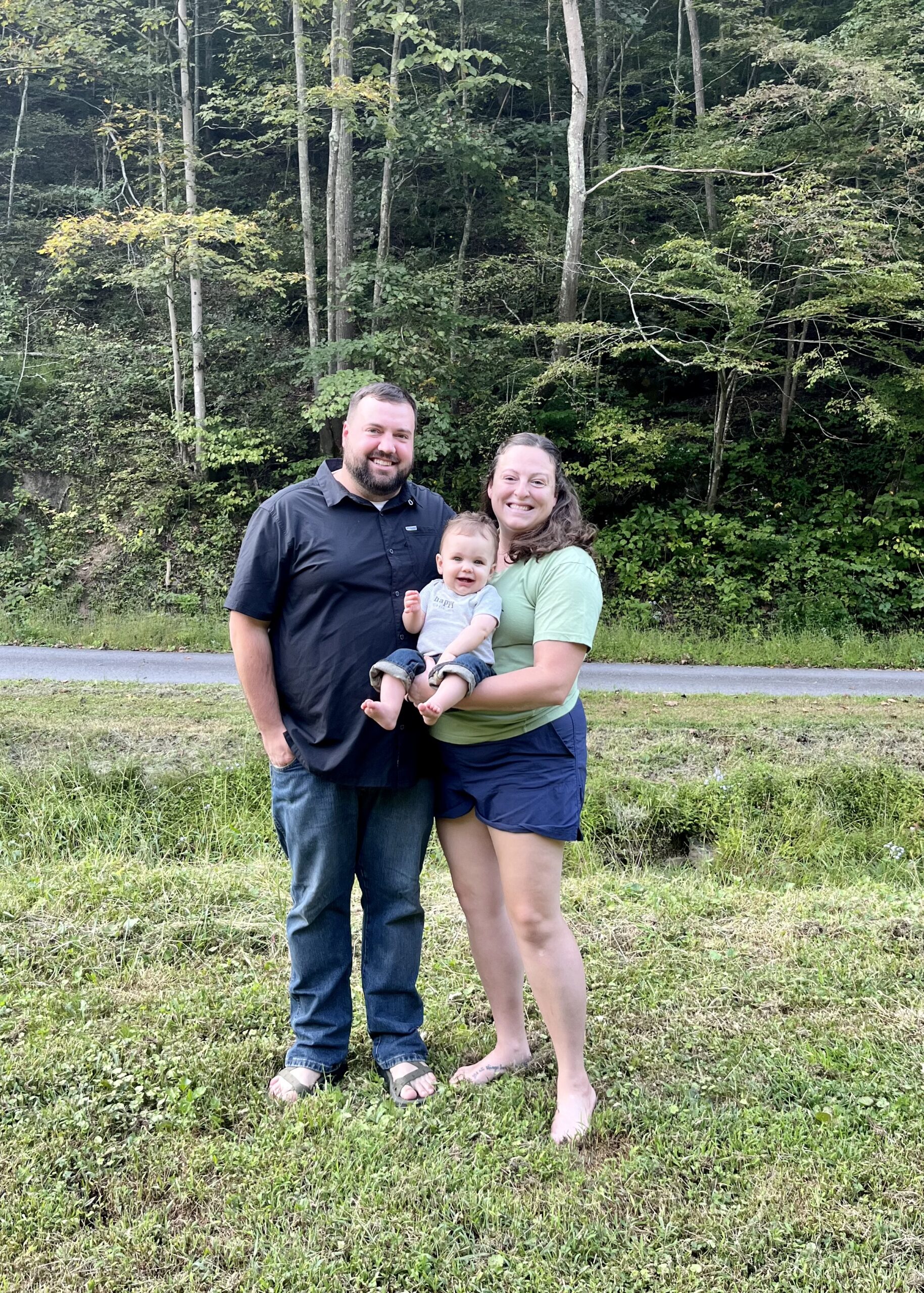 Allyson has a long history with Nazareth Farm, and she's happy to now share it with her husband David and baby Linden. She doesn't spend all of her time in the office; you'll also catch her making group week lunches, putting up siding, or on the volleyball court. Linden has lots of responsibilities including being the "cutest baby ever," sweeping the floor with his belly, shrieking when something is exciting, and directing the kitchen from his high chair. He'll be running a crew in no time! David works off the Farm, but he'll be around in the evenings, maybe even with their black lab, Argos.
Matt Wilfong – Project Coordinator since March 2023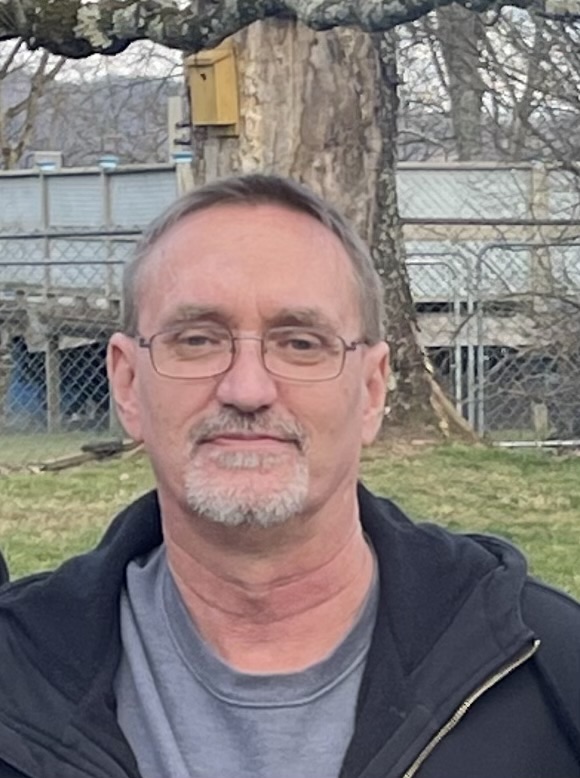 Matt is from the Clarksburg, West Virginia, area, and he brings decades of construction experience to the Farm. Working with a nonprofit to assist families and also teach young adults the construction trade has been on his bucket list — it seems like a match made in (almost) heaven! In 2023, he and his wife, Linda, celebrated their 30th wedding anniversary! He has two wonderful adult children, Tanner and Abbie, and five fur babies. His hero is Charlie Brown because he never gives up. Matt also loves visiting state parks in his free time. He looks forward to working with volunteers, sojourners, and staff members!
Madeline Ward – Staff Member since July 2022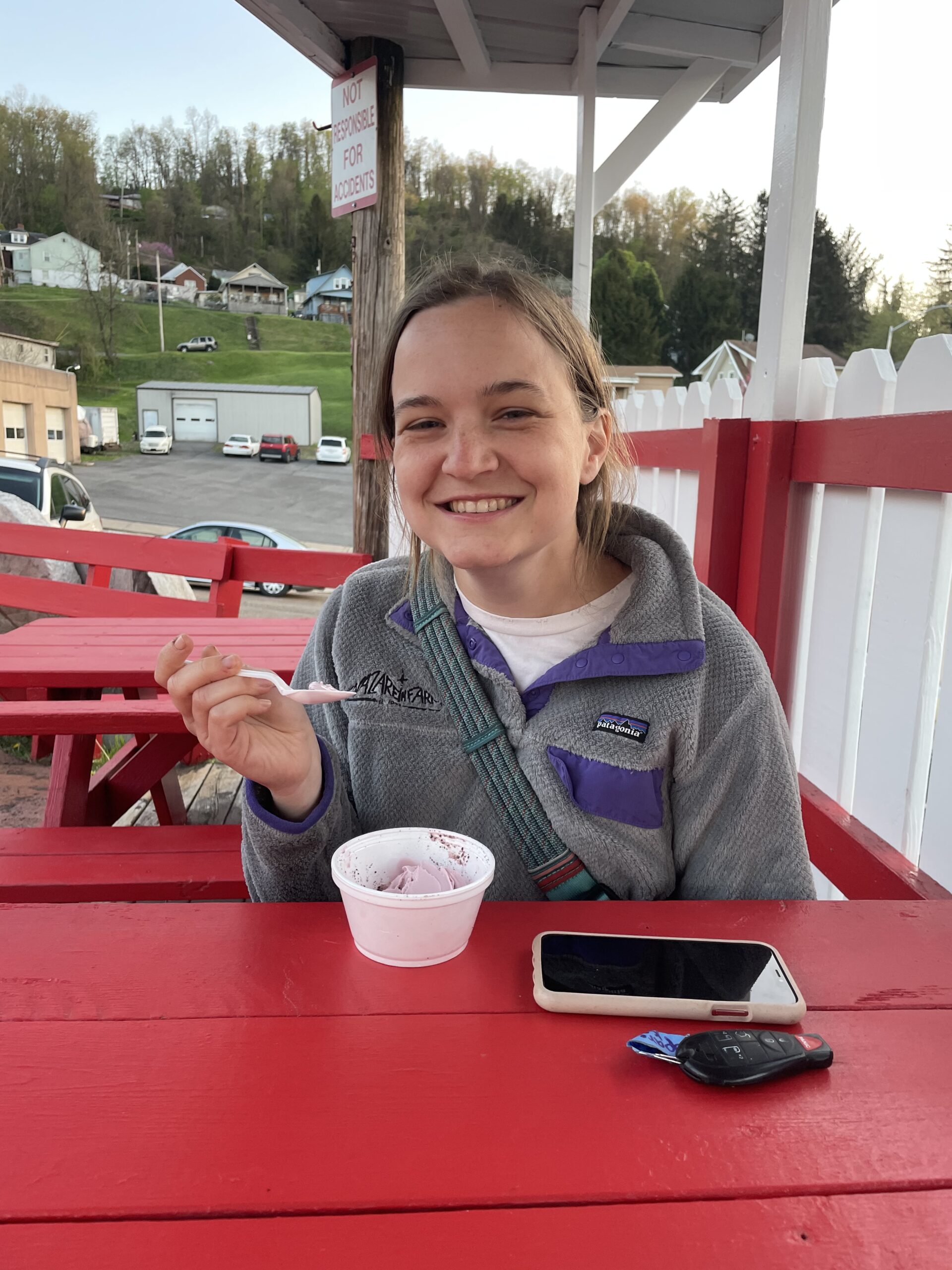 Madeline joins the staff community at the Farm after her graduation from the University of Notre Dame (Go Irish!) in 2022 with a degree in Political Science and Applied Math, with minors in Catholic Social Tradition and Peace Studies. Hailing from the sunshine state, Madeline never misses an opportunity to talk about her hometown of Jacksonville or college football (her siblings go to UGA and Auburn). Her love for Appalachia was born of her love of the South, which led to senior capstone projects on representation and Catholicism in the region. In her free time, you can find Madeline reading, crocheting, quilting, attempting to make her own clothes, hiking, running, doing yoga, or watching reality TV.
Dan Conover – Staff Member since March 2023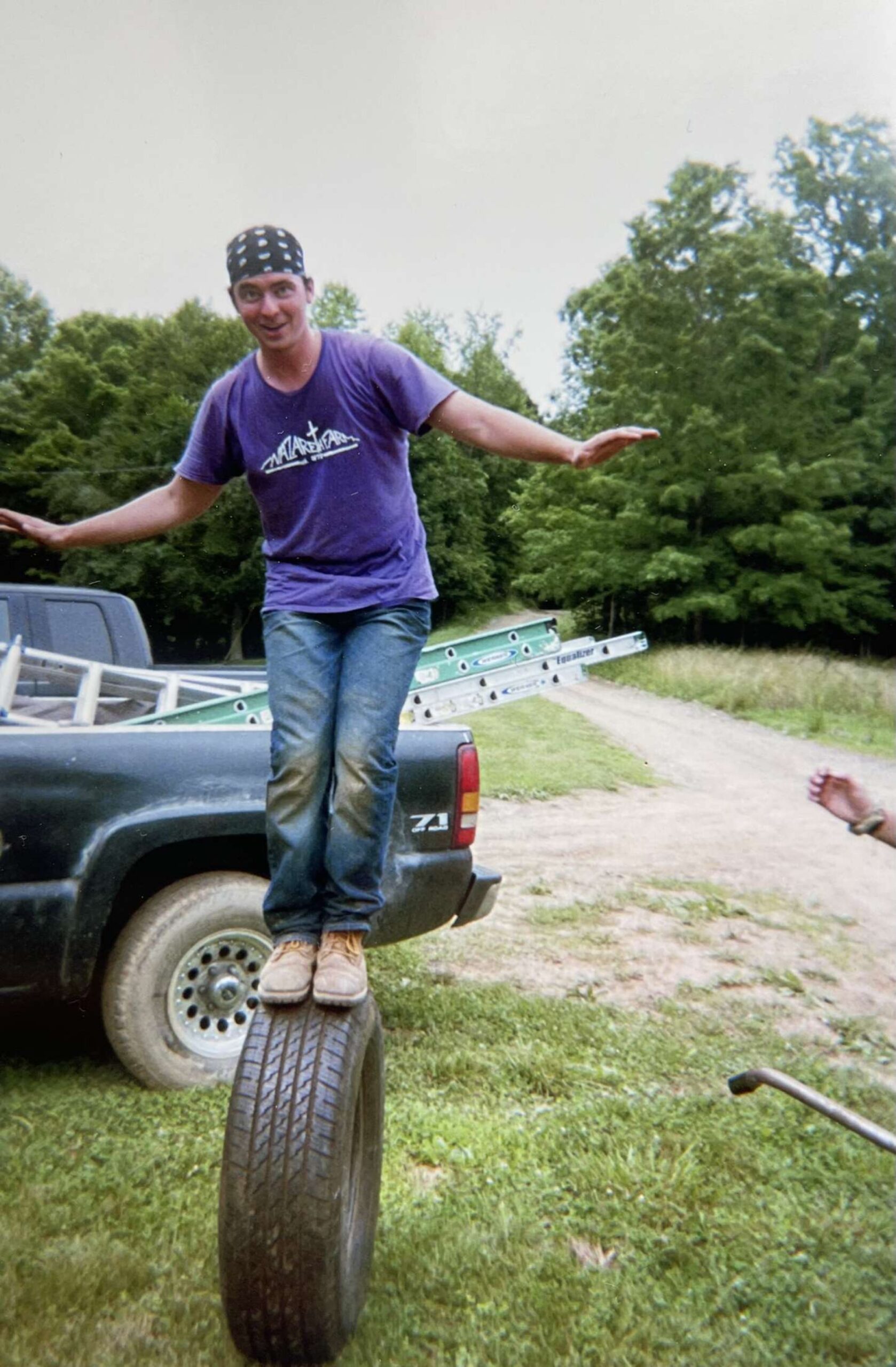 Dan returns to Nazareth Farm with poise and grace in his new role as a legitimate member of staff. Growing up and living in Syracuse, New York, Dan had his first encounter with the Farm when he was a high school student and has returned multiple times in a variety of roles, including (but not limited to) Sojo Supreme™, oft-disputed volleyball champion, and tomato-growing enthusiast. When Dan graduated from Excelsior University in December of 2022, he decided to commit to joining the incredible Nazareth Farm staff community.
Dan loves Our Lady of Guadalupe, good music, making the world's best pepperoni rolls, trying to work on cars, playing Spikeball, and spending time with people. His severe FOMO means he is always willing to sacrifice hours of sleep in the name of community building. Dan's fellow community members regularly feel the need to remind him to "stay nervous," but all he really wants to say is "stay safe, stay blessed" and, most importantly, "if you can't be great, be unforgettable."
Ben Breschi – Staff Member since June 2023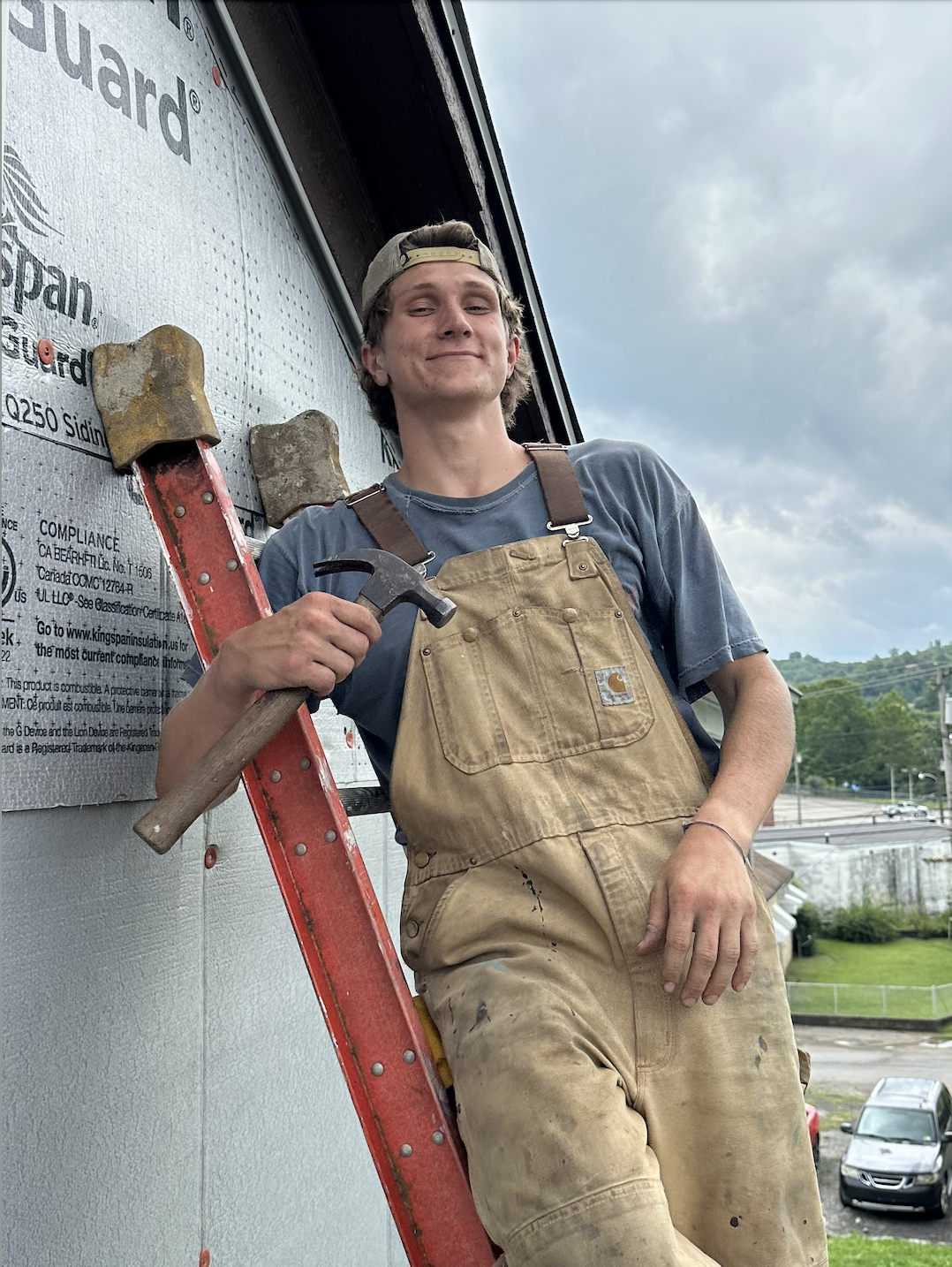 Ben joins the Nazareth Farm staff as yet another fantastic Notre Dame alum, having graduated in May of 2023. There, he studied science, theology, and Catholic Social Teaching. Ben enjoys endurance sports, hiking around the property, and listening to all kinds of music. He firmly believes that everything is better with a little competition and often finds himself winning against fellow community members.
Ben grew up in Maryland but likes to travel and meet new people, and he's always in search of the next adventure. He looks forward to sharing the adventure of the Farm with others. 
Bobby Schimmel – Staff Member since August 2023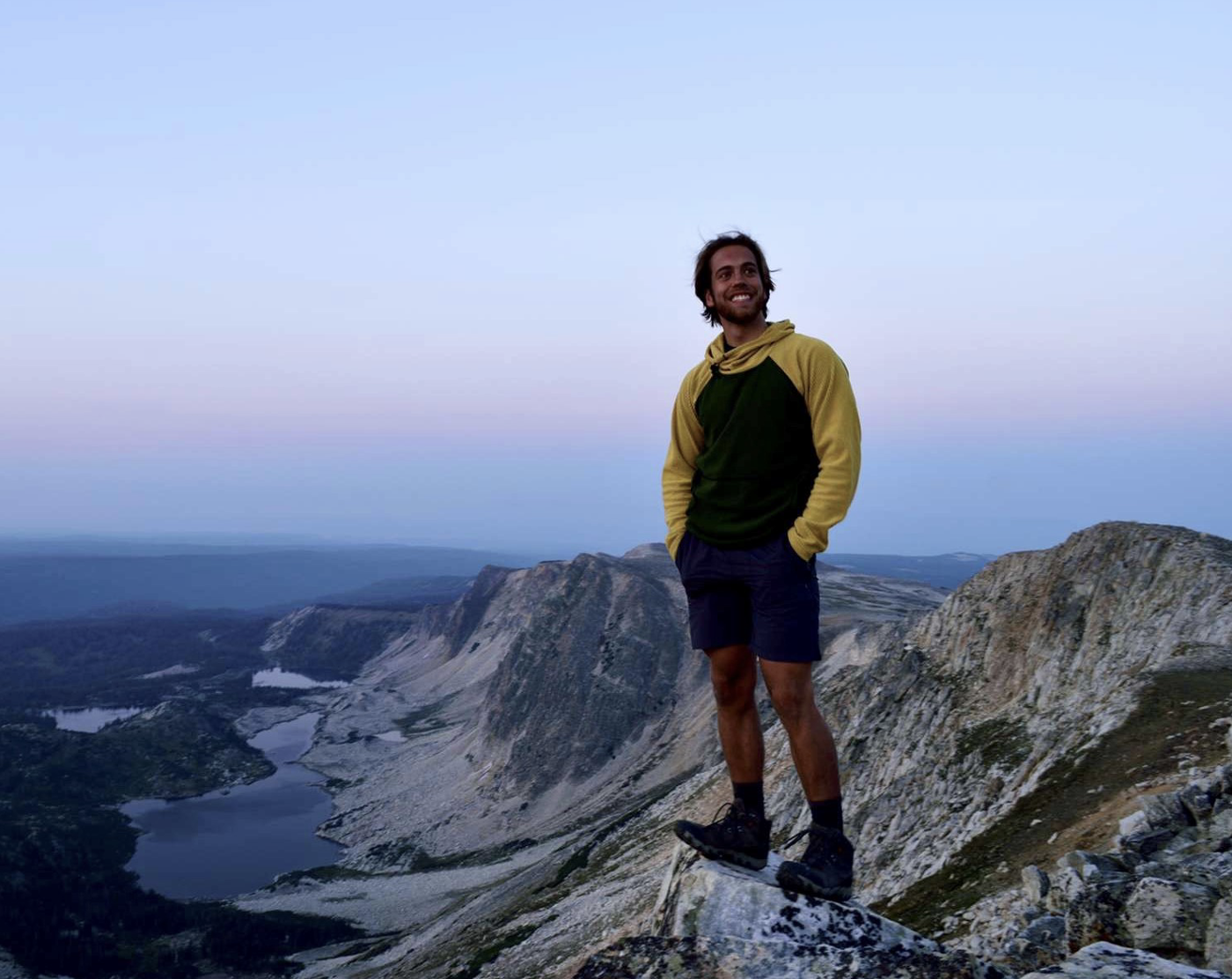 Bobby joins the staff here at Nazareth Farm fresh off of graduating from THE University of Wyoming (sko pokes!) where he studied every -ology under the sun — mainly kinesiology, physiology, and psychology. While excited to use the things he has learned, Bobby instead thrives and more than occasionally is burned by living life on a whim and has been inspired by the lives of saints such as Blessed Pier Giorgio Frassati and St. Teresa of Calcutta to be a part of a mission like the Farm's. He can often be found chasing the next cool sunrise spot, eating everything in sight, or wondering where he misplaced something. When he isn't busy conquering large rocks in God's creation (pictured here), Bobby also enjoys reading, conquering smaller rocks in God's creation, learning new things, getting too competitive playing any sport regardless of how new he is to it, talking about those sports like he's a professional, "playing" the ukulele and the harmonica, and sharing life with others.